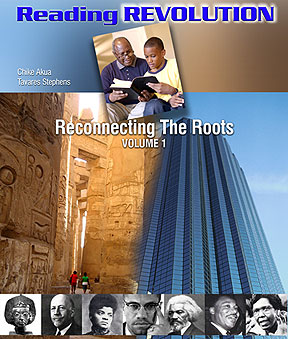 Reading Revolution
You've been looking for a resource that will help increase and improve your students skills while developing character and cultural consciousness. Here it is!
90 engaging, high-interest reading selections
Standardized test format
Topic
Main idea
Supporting details
Context clues
Sequencing
Making inferences
5 bonus selections!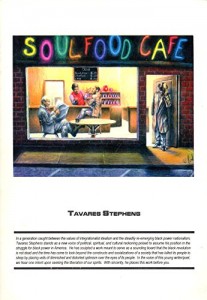 Soulfood Cafe
Soulfood CafeThe Soulfood Cafe, a book of poetry, speaks with an essence and clarity that unmistakably calls for the mental and spirtitual revolution of its people.  In following a theme of revolution, it opens a doorway to seeing the self in a light that serves as an important revelation to all who seek the knowledge of why we exist here in America, here in the world. Email info@tavaresstephens.com to purchase.